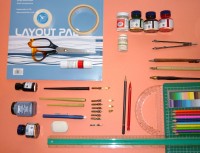 All basic equipment can be provided to beginners for the first Study sessions.
Complete beginners will be given guidance on the basic skills of calligraphy from members to enable them to practice during the Study sessions.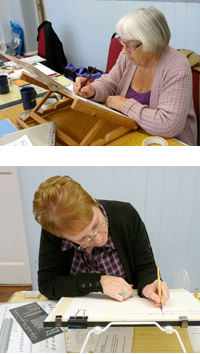 Handouts of scripts are provided which will enable students to practice  in their own time & gain confidence to attend a 10-4pm tutored Workshops listed in the PROGRAMME PAGE.
2018 STUDY SESSIONS
Download: Programme & Booking Slips 2018
Saturdays 10 am – 2 pm  :  All levels welcome
February 17th
May 12th
July 21st
August 18th
October 13th
For more information please e-mail enquiries@lingfieldscribes.co.uk.